Your resident and
designated brokers in Rosemont
We have been brokers in Rosemont-La Petite-Patrie for over 35 years, offering a wide range of expertise in real estate and a solid reputation in the area. Our success is built solely on word of mouth. We feel this is the ultimate testament to the quality of our work and our ability to meet our clients' expectations.
We are committed to guiding you through every stage of the process with integrity and transparency, without ever losing sight of your goals and needs. We work with you to create the optimal conditions for selling or buying real estate. If needed, we can also advise you on renovating or managing your property. We have all the necessary tools to ensure your real estate transaction is a smooth and successful one.
---
Don't hesitate to entrust us with the sale of your property. We will take good care of it, just like you have over the years.
Contact us
From father to son
Our team is built on a love for real estate that has been passed down from father to son. Ours is a family affair that we're proud to share with our clients who, in a way, are also part of the family. The trust you place in our abilities is a privilege we cherish. We constantly seek to renew this privilege by advising you as we would our loved ones.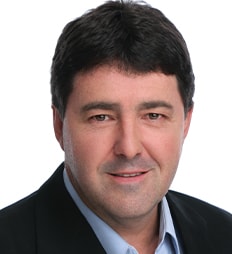 Richard Dufour
Courtier immobilier agréé DA
Contact me
A broker plays a central role in the life of his or her clients during the real estate transaction. I believe it's essential to create a friendly rapport, to be always available and to protect your interests throughout the entire process. I have built a career on being transparent; even after all these years I still consider it my duty to treat each and every client like a member of the family.
On top of my solid field experience as a broker, investor and property manager, I also have university training in brokerage, law, marketing and real estate management under my belt.
Thanks to my expertise and dedication – and the unwavering trust of my clients and colleagues – I have been the proud recipient of numerous awards, including being named into the RE/MAX Hall of Fame. But my single greatest achievement will always be passing on my love for real estate to my son.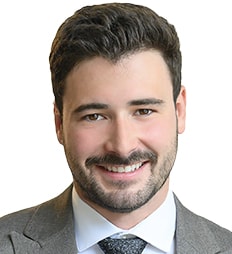 Jean-François Dufour
Courtier immobilier résidentiel
Contact me
For as long as I can remember, real estate has been a part of my life. Becoming a broker was practically mapped out for me from day-one. After graduating in elevator and building mechanics, I decided to pursue my professional goals and put these skills to good use by become licensed as a real estate broker.
While following in my father's footsteps, I had the chance to gain experience and improve our marketing and negotiating strategies. I am proud of the progress I've made and confident in my ability to offer clients the best conditions for buying or selling a property, even amid the vagaries of the real estate market.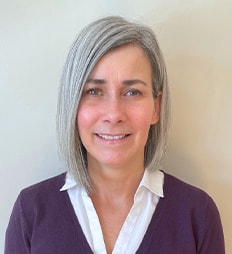 Cathy Pouliot
Adjointe
Mother of the family
Since 1986, Cathy has worked as an administrative assistant in real estate. Over the years, she has acquired unparalleled experience as a property manager.
She is well-known for her human approach.
In 2007, she obtained a real estate broker's certificate and successfully continued all her continuing education required to date.
With over 35 years of experience in real estate and over 13 years as a real estate broker, Cathy is essential for our family team.